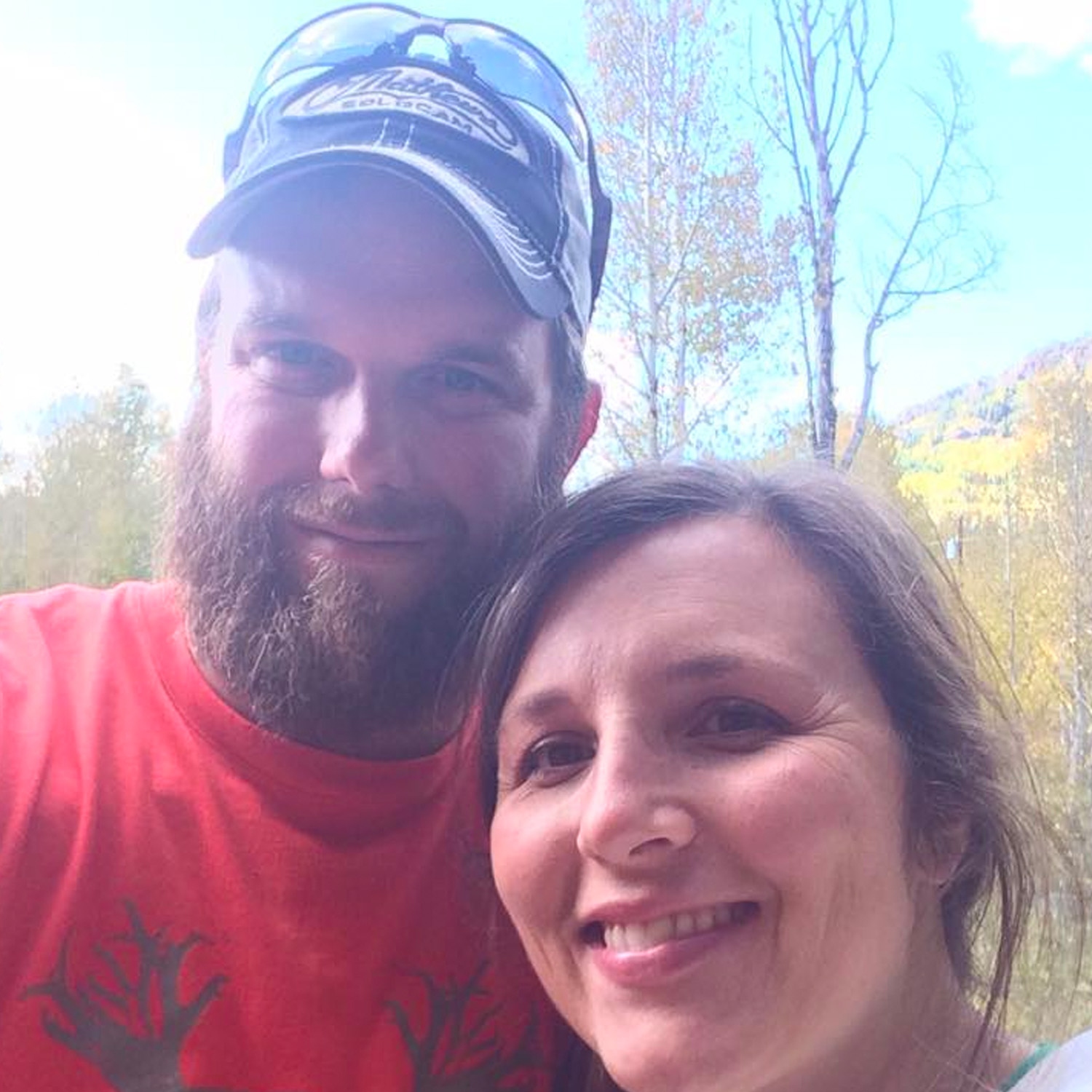 Ben and Andrea Vinson run VW Family Farm in Arkansas. Their farm has been in their family for a few generations and the way they manage their farm as a family affair today. In today's episode, I sit down with Ben and Andrea to discuss how they manage their family farm.
LINKS
VW Family Farm YouTube Channel
Learn More About Gold Shaw Farm
Send us mail:
Gold Shaw Farm
PO Box 225
Peacham, VT 05862
About Gold Shaw Farm: Gold Shaw Farm is more of a farm-in-progress than an honest-to-goodness farm. Our dream is that someday we are able to transform our 150+ acre parcel of land into a regenerative and productive homestead and farm.